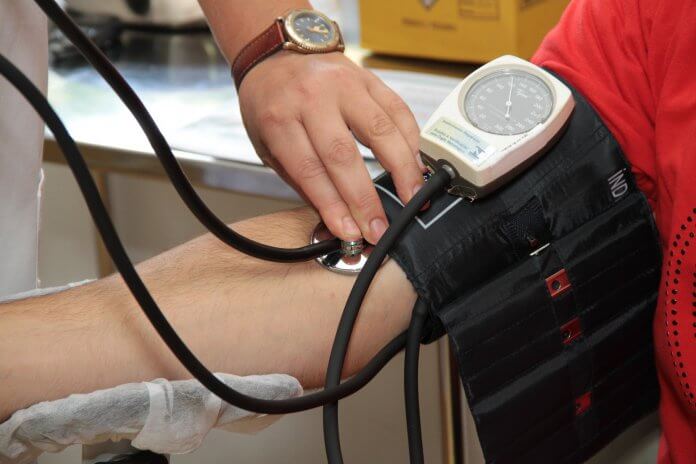 On Tuesday morning legendary batsman and former West Indies cricket captain, Brian Lara was admitted to Mumbai global hospital in Parel. It is reported that Lara had a minor scare.

Brian Lara is based out of Mumbai for the past couple of months for the ICC world cup commentary in the star sports studio. Also, earlier he was seen commentating for the Indian Premier League.
Earlier after the India vs Afghanistan match, Lara was on a break from the commentary and was said to continue his commentary for India vs West Indies Match to be held on 27-June-2019. Lara celebrated his 50th birthday on May 2nd in Mumbai and was seen hanging out with his Indian friends like Sachin Tendulkar and Virender Sehwag.

A source close to Lara says that he is fine and feeling better and there's nothing major to worry about. Just had a minor scare that considering uneasiness in the chest. He will be soon on his way back to the hotel.
NOTE: Try fantasy cricket and get to know your cricket skills.