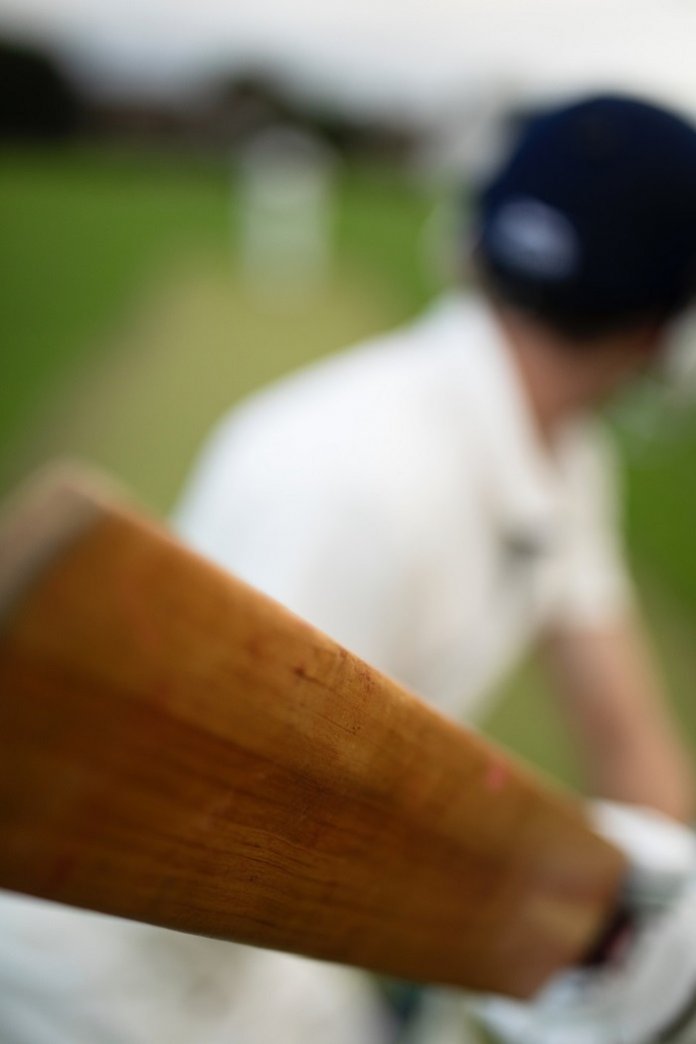 In an unexpected turn of events, Sarfaraz Ahmed was given the pink slip and is no longer the captain of the Pakistani team. Azhar Ali will take over for Tests matches and Babar Azam for T20Is. It is not clear who will lead the team in ODIs yet.
The Chairman of the Pakistan Cricket Board (PCB) Ehsan Mani confirmed this change in leadership. As reported on NDTV.com, Mani said, "I want to congratulate Azhar Ali and Babar Azam on their elevations to the most coveted and prestigious jobs in cricket. It is a reward for their continued hard work in strive for excellence and I am sure they, like their predecessors, will make the country proud with their performance, leadership and sportsmanship."
He then answers why the board decided to fire Sarfaraz Ahmed. He explains, "It has been a difficult decision to drop Sarfaraz Ahmed, who has performed well as a player and a leader. But, his loss in form and confidence is visible and, in the best interest of the team, it has been decided to leave him out and provide him the opportunity to reflect and regroup himself and try to reclaim his form away from international cricket."
He talks about Ahmed's fate in Pakistani cricket. He said, "Sarfaraz Ahmed's contributions are second to none and being the gutsy cricketer and fighter that we all know he is, I have no doubts he will be back in Pakistan colours at some stage."
Azhar Ali who will guide the team in Test matches said, "There is no bigger honour than to captain the Pakistan national cricket team in the pinnacle format of the game. I feel humbled, excited and privileged, and with the support of the team, look forward to justifying the faith that has been entrusted upon me for the World Test Championship." He was quoted from Cricket Next.
Babar Azam talks about his latest role too, "Sarfaraz Ahmed has led the side in the shortest format by example and it is my responsibility to take forward his accomplishments so that we remain a consistent, attractive and powerful side."
He continues, "To be named captain of the No.1 ranked side in the world is the biggest thing that has happened to my career to date. I am ready for this challenge and also willing to learn more in the process. I feel it has been a natural progression for me and I am delighted that the PCB has put faith in my capabilities."
Will these changes power the Pakistani cricket team to new heights? 
Also, get to know the tips & tricks on how to play fantasy cricket