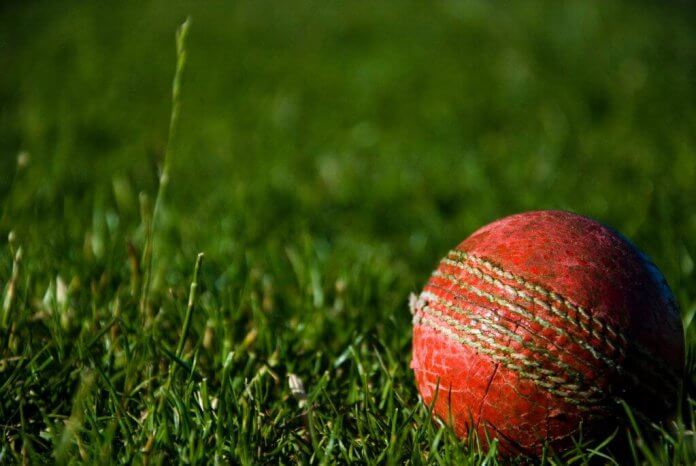 Deepti Sharma and Radha Yadav vowed the nation with their bowling abilities. They bowled over the South African team touring Indian for the Women's T20I Series. Both the Indian spinners knocked out the opponents for 98 for 8 in 20 overs.
This T20I Series started off with five matches, but it was extended to six matches as two games were rained on and washed away. The Thursday's match was crucial, which was held at Lalabhai Contractor Stadium in Surat. It would make or break the stride for the Indian team.
The strong bowlers were no match for the Proteas women. They could not keep up with the spin and the team lost wickets in quick intervals. Deepti Sharma and Shikha Pandey challenged the opponents and maintained a strong front, it was soon followed by Radha Yadav can continued to the defying pace in the middle overs.
Besides the spinners, skipper Harmanpreet Kaur stepped up to chase the South African score and she did it with ease. She scored 34 not out off 32 balls, which propelled the team to win in 17.1 overs.
On winning the Player of the Match she said, "I am very happy with the performance of our team, especially the spinners. They read the pitch very well and bowled accordingly. The primary reason for playing more spinners is because of the nature of the wicket. On personal front, I am happy to have scored runs."
Also, the Indian captain, Ayabonga Khaka not only completed the match, but completed 2000 runs in the shortest format. Kudos to her!
The Indian women's team was so strong that the South African women couldn't cross 20 runs individually. It was a disappointing defeat even though their bowlers played well but could not shake the Indian team.
Indian cricket is surging with excitement. The Indian teams—women and men, have pushed the guest teams to its limits. Continue to enjoy cricket with fantasy cricket on the My11Circle app. Test your knowledge and try making the best team with players at hand.