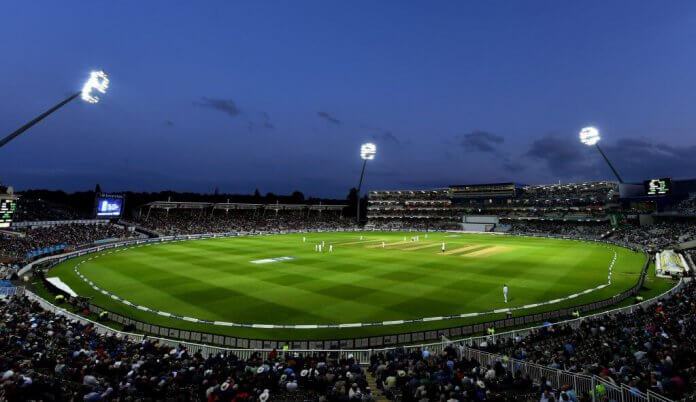 In a matter of few months, Kapil Dev went from being appointed the head of Cricket Advisory Committee (CAC), which is a three-member committee – Kapil Dev, Shantha Rangaswamy, and Anshuman Gaekwad, to resigning from this board. The former Indian cricketer was appointed the head of the group in July 2019, however, due to conflict of interest, Kapil Dev has left the committee. Allegedly, all three members were served a noticed.
Few days earlier Shantha Rangaswamy resigned after ethics officer Justice DK Jain of the Board of Control for Cricket in India (BCCI) served a conflict of interest notice to him. Similar was the case with Dev and Anshuman Gaekwad.
The issue came to light when Sanjeev Gupta, a member of Madhya Pradesh Cricket Association's (MPCA) filed a complaint regarding the interests of all the CAC members. He explains that is concerned over the other roles these members engage in different cricketing spheres. They could be biased towards maintaining the ethics of the CAC. He brought into focus the fact that Kapil Dev is a commentator as well as member of the Indian Cricketers Association (ICA). Add to it, he owns Dev Musco, which is a floodlight company.
He told the journalist from Indian Express, "It was a pleasure to be part of the ad-hoc CAC to specifically select the Head Coach for the Men's Cricket Team". He added, "I hereby tender my resignation from the same with immediate effect."
As for Anshuman Gaekwad—he and his some are directors of ICA. And Rangaswamy was the ICA director too.
The previous CAC members were Sachin Tendulkar, Sourav Ganguly and VVS Laxman. Presently, the future is unclear for this committee. It also raised the question about Ravi Shastri as the head coach for the men's team; after all he was appointed by this committee on a two-year contract. 
In a matter of time we will come to know the fate of CAC and who will be the members of it. It all comes down to ethics officer Justice DK Jain.