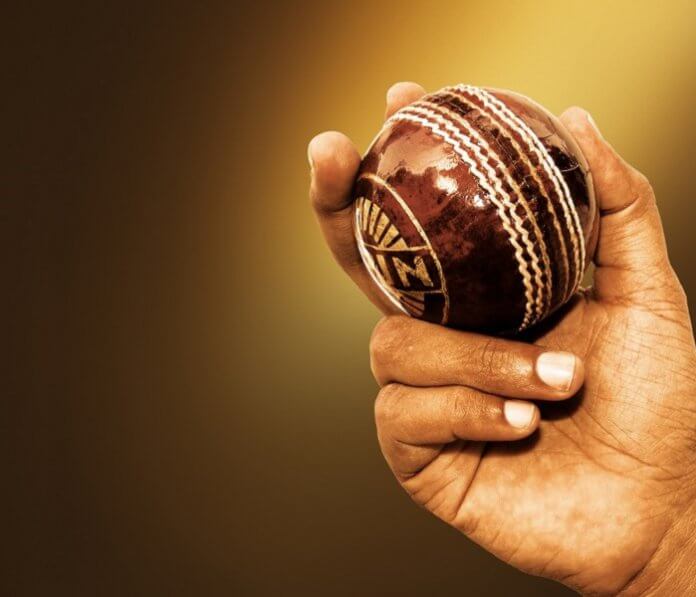 Pakistan was pumped with the Pakistan – Sri Lanka T20I, but they were defeated miserably. They lost all the three matches on home turf. This has put a lot of pressure on Misbah-ul-Haq, the newly appointed chief coach and selector. There were high hopes that he would steer the Pakistani cricket team to victory. However, the rumour mill is spinning with tales that the Pakistani Cricket Board is overburdening him.
Former skipper Ramiz Raja said in a video for his YouTube channel that "Misbah-ul-Haq has been overburdened after he was handed the coaching responsibilities of all formats. I feel we need to bring in a power-hitting coach for the shorter format, to correct the direction of the players."
He went on to say, "The result of the T20I series against (Sri Lanka) was expected as Pakistan team was stressed after the losing the first game. Many old players were recalled in the T20 team but were unable to deliver under pressure." Older Pakistani players were called but to no avail. They still could not compete with the Sri Lankan team.
Misbah-ul-Haq pointed out the cracks and poor foundation of the team. He told cricketpakistan.com.pk., "You are seeing problems with the team and I am also seeing them. We need to resolve these. It's not something that can be fixed overnight. It takes some time to fix these things."
But he takes complete responsibility for the performance of the team. "Obviously I am answerable but to make a team, you need some time and to do that, you do some experiments. Only then do you get the answers to your questions. A lot of things are in front of us and we need to find solutions."
He is looking for solutions to improve the team work and sportsmanship among the Pakistani players. One of the suggestions include that younger players should be brought in for the T20 games. This was truly an eye opener series for the Pakistani cricket team. They have to change their methods and foster better gameplay.