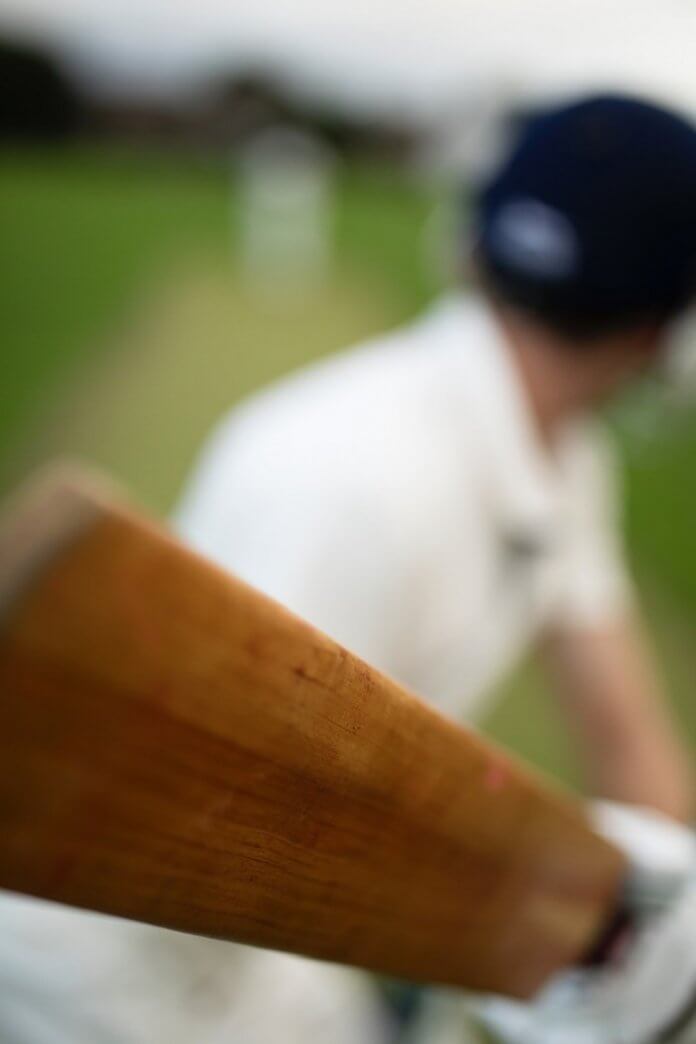 Indian skipper, Virat Kohli shattered a long-standing record established by the Australian, Don Bradman. During the second day of the second Test match between India and South Africa, Virat Kohli changed his approach in the second half. He turned on the full attack mode and scored 150 runs in a short span of time. In the bargain, he broke Don Bradman's record – of the highest 150-run score as a captain. Kohli is the new owner of the title by scoring his ninth 150 plus runs as the captain of the Indian team.
Two seems to be the common number here, but can you say it was his lucky number? Afterall it is the training and years of experience that has shaped him for this Test series. In Pune, at the Maharashtra Cricket Association Stadium where the second Test was held, Virat Kohli powered the team forward. He went on to score a double century. But the journey in the second Test match started in a bumpy manner.
After Kohli won the toss and chose to bat, Rohit Sharma and Mayank Agarwal came out to bat. Both had a great partnership in the first Test match of this series, so it looked like a promising start to this game. However, Rohit Sharma's play can to an end quickly. Mayank Agarwal went on to score 100. Next in line was Cheteshwar Pujara who scored a miserable 58 runs.
Then came the formidable partnership of Virat Kohli and Ajinkya Rahane. They made sure that no wickets were lost on the first day.
On the second day, the batsmen resume at 273 for 3 wickets. But it wasn't smooth sailing for them. Bowler Kagiso Rabada put up a strong fight, which made it difficult for Virat Kohli. Even Keshav Maharaj had few opportunities of taking out the captain, but to no avail. However, the Maharaj did manage to dismiss Rahane for 59. Maintaining a resilient front, Virat Kohli and Ajinkya Rahane ensured no wicket was lost on the second day.
This new record is another feather to Virat Kohli's colourful hat. He is proving to be a versatile player and a strong captain.
Also, get to know the tips & tricks on how to play fantasy cricket