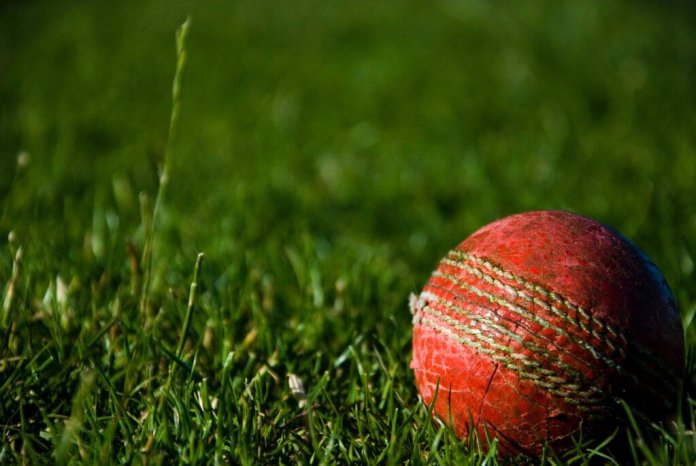 Why is a prolific bowler and all-rounder, Bhuvneshwar Kumar absent from the India versus South Africa Test matches? In a conversation with Hindustan Times, Indian cricket team's Head Coach, Ravi Shastri confirmed that Kumar will be in the wings for the tests. He said, "There is Bumrah, Mohammed Shami and Ishant Sharma. How you look after each one of them is very important. Then we have Umesh Yadav, and Navdeep Saini is in the line for Tests. As far as white-ball cricket is concerned, you have Bhuvneshwar Kumar and Khaleel Ahmed in the wings. You got Deepak Chahar who has done so well."
Going by this, it implies that Bhuvneshwar Kumar is reserved from tests, but a valuable player for limited-over matches. However, if you recall, when India toured South Africa, he took six wickets in the first test match. He was at the wings for the second match, but he returned to play the third one, which was held at Johannesburg. Whenever he was given an opportunity to play, he would shine. Even in the third match, he took 3 wickets with a total of 44 runs and 1 for 39. While India lost the first two matches, in the third match, India won by 63 runs.
Unfortunately, his past injuries and poor form are the two main reasons for benching him. Bhuvneshwar Kumar is an excellent bowler known for his inswingers and producing late swings. He even built up a reputation as lower order batsman.
However, the Indian cricket team have found their bowling trinity – Mohammed Shami, Ishant Sharma and Jasprit Bumrah. All three of them together form a promising combination for various circumstances.
This Meerut-born cricketer still has the fire burning within him. At this point, it is wait and watch. Will he spring back to championing the Indian team? Will he redeem himself and be included in the test match line up? Fingers crossed!
NOTE: Try fantasy cricket and get to know your cricket skills.