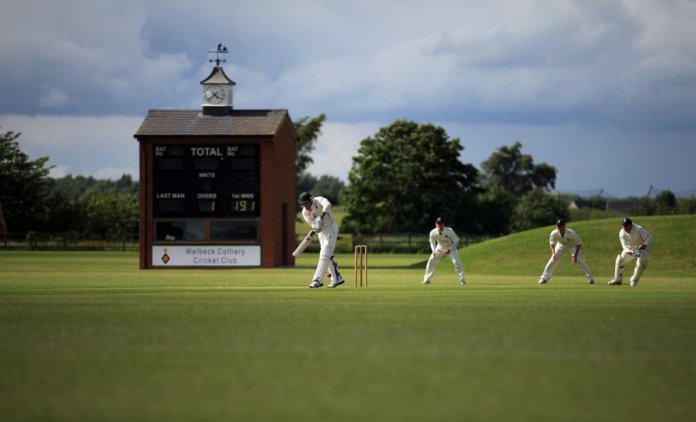 After Misbah-ul-Haq retired in 2017, Sarfaraz Ahmed was named the Pakistani captain of all three cricketing formats that include Test, ODI, and T20. However, since then, Pakistan's ICC ranking has slipped to the seventh spot. Hence, Zaheer Abbas and Shahid Afridi, former skippers feel that Sarfaraz should not be the captain of Test matches but continue to lead the team in other formats.
Speaking to the media in Karachi, Afridi believes that Sarfaraz can be an effective captain, but presently it is a lot to handle. He said, "I think it would be better for him if Sarfaraz didn't become the Test captain because I think captaining in three formats is a big burden for him. He is naturally inclined to be a successful captain in the limited over cricket formats."
While Abbas commented that test cricket is difficult and challenging compared to other cricketing matches. He said, "I don't think he can manage the pressure of captaining in three formats. He would be better off only managing the ODI and T20 formats."
He adds, "Test cricket is the most difficult format in cricket, and it is not easy captaining in this format. Sarfaraz should be allowed to focus on 50-overs and T20 cricket." They have made strong points, but will it sit well with the Pakistan Cricket Board (PCB) as well as Sarfaraz?
Zaheer Abbas goes on to suggest that the PCB and its selectors should choose another test match captain, so that Pakistan's ranking improves at the ICC level.
Earlier in this month, the PCB announced that Misbah-ul-Haq will be the new head coach and chief selector of the Pakistani Cricket team. However, Abbas disagrees with the choice and said these positions must be mutually exclusive. He explains that Misbah lacks any coaching experience. He told the media, "I think there will be lot of pressure on Misbah handling both things plus he doesn't have coaching experience at the top level."
Everyone wants what is best for the Pakistani cricket team. Do you agree with the former skippers? Should Sarfaraz step down as the test match captain?
NOTE: Try fantasy cricket and get to know your cricket skills.