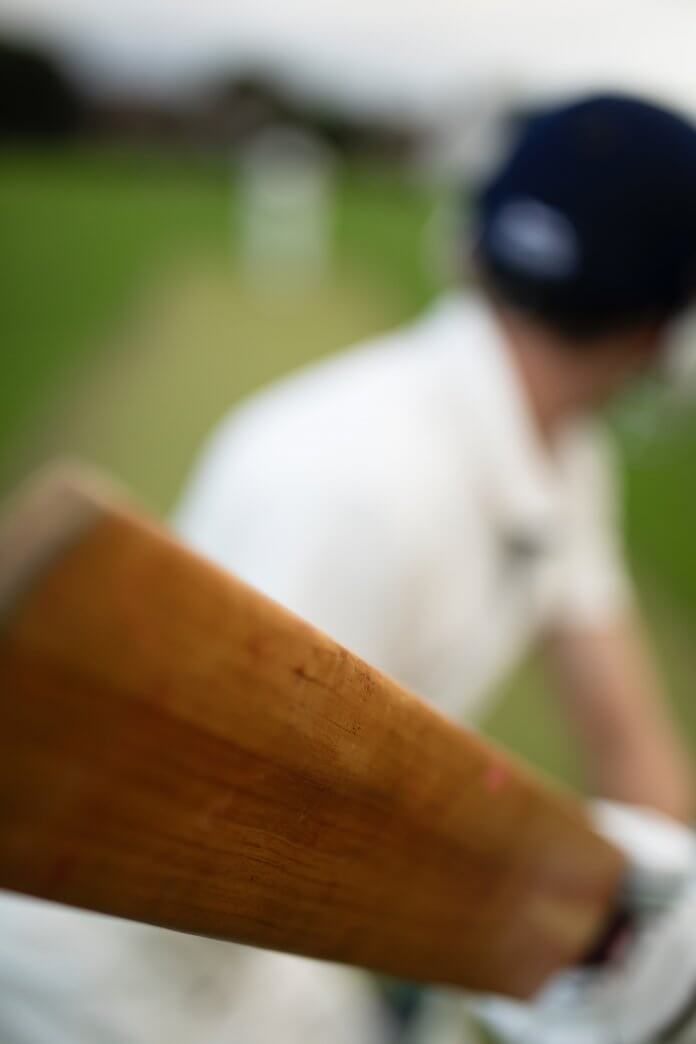 One day tri-series are yet to begin from 21-July-2019 for under 19. All India junior committee has banned Rasikh Salam for fraudulence in the birth certificate. BCCI has banned him from playing for 2 years and replaced Prabhat Maurya in the squad.
Indian Premier League 2019
Prior to this Rasikh Salam was picked for Mumbai Indians in Indian premier league 2019. He became the third cricketer to be picked from Jammu and Kashmir. At the age of 17 years and 353 days, he became the youngest player to be picked for the Mumbai Indians.
Revised squad has been announced as follows
Priyam Garg (C), Yashasvi Jaiswal, Thakur Tilak Verma, Divyansh Saxena, Shaswat Rawat, Dhruv Chand Jurel (WK), Shubhang Hegde, Ravi Bishnoi, Vidyadhar Patil, Sushant Mishra, Prabhat Maurya, Sameer Rizvi, Pragnesh Kanpillewar, Kamran Iqbal, Priyesh Patel (WK), Karan Lal, Purnank Tyagi, Anshul Kamboj
NOTE: Try fantasy cricket and test your cricket skills.