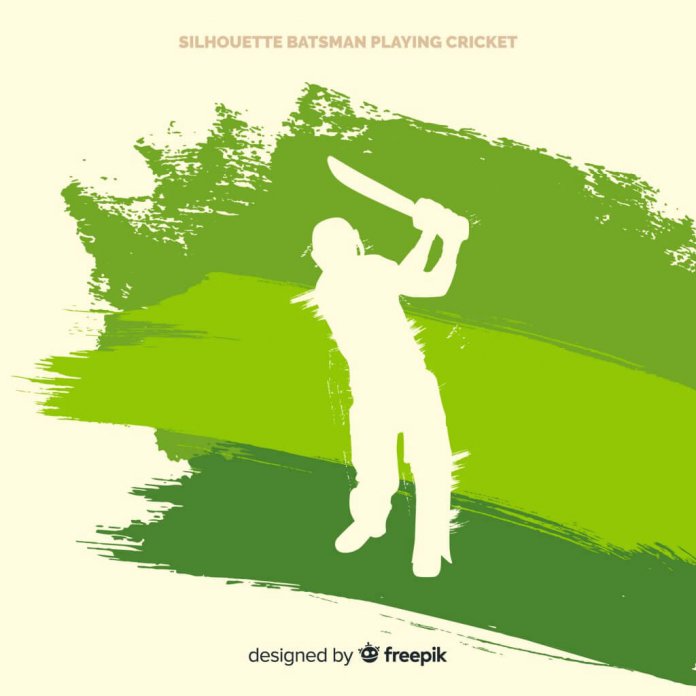 The Pakistan Cricket Board (PCB) announced Misbah-ul-Haq as the new head coach and chief selector of the Pakistani Cricket team, and Waqar Younis as the bowling coach on a three-year contract.
This dynamic duo has an uphill task to steer the team to new heights in domestic and international cricket. The goal is to enthuse the existing team and reorganise the structure to form a strong cricket team.
Misbah-ul-Haq is one of the best Pakistani captains that led the team to more wins whether it was ODIs, T20s, or Test series. While Waqar Younis is an ICC Cricket Hall of Famer. There is a positive vibe about this appointment as this pair had previously worked together. They were a powerful force when Misbah was a captain and Waqar the coach from May 2014 to April 2016.
However, they will have to prove their might in the upcoming three ODI and three T20I home series against Sri Lanka that will be held from September 27 to October 9. As reported on Geo News, Misbah said, "We have some of the most talented and exciting cricketers, and I will like to help them train and prepare in such a way that they can play intelligently, smartly and fearlessly. I am aware this will require a change in the dressing room culture, but if we have to compete consistently at the highest level, we have to embrace these modern-day requirements."
Misbah's passion for cricket and the Pakistani team runs deep. "We need to understand this is a performance-oriented world and only those Pakistan players have thrived in the past who have taken the pride in donning the star and crest on their chests by delivering every time they have stepped on to the field," Misbah said. "That's the way I have played my cricket all through my career and this will not change in my new role."
One factor that was missing in the Pakistani cricket structure was a robust link between domestic and international cricket. In order to do so, a selection committee was formed that has head coaches from provincial cricket associations. They include former Test players, Arshad Khan, Azam Khan, Ijaz Ahmed junior, Kabir Khan, Muhammad Wasim and Abdul Rehman. They may lack international cricketing experience, but they are successful coaches. This committee can build a sturdy foundation that can transform cricket in Pakistan.
Seems like the changes and these two inspiring coaches will infuse fresh outlook, new strategies, and renewed direction to the cricket team. So, stay tuned as we follow their moves and keep you up to date of all cricket updates.
NOTE: Try fantasy cricket and get to know your cricket skills.