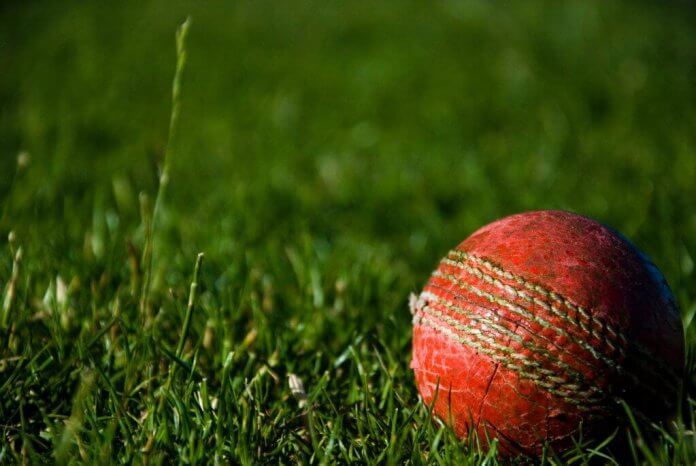 The rain started to pour heavily at 13th Over while Khaleel Ahmed was bowling to Shai Hope and on the other side, Lewis was accompanying him. The support staffs ran to cover the pitch even though the massive wind was blowing. After almost waiting for a couple of hours now the match has been abandoned. Even though the rains have stopped but it has made big damage to the pitches so it will be difficult to continue playing.
Chris Gayle beats Brian Lara record:
Chris Gayle now surpassed the legendary West Indies player Brian Lara. Lara had played 295 ODI's for West Indies whereas Gayle featured in the Guyana ODI against India and now he has the record of most ODI played for West Indies 296.
Second ODI:
The second ODI is to be held at Trinidad Queens spark oval on 11-August-2019 7 PM Indian standard time. Hope the rain stays out of the track and expect it doesn't do the same as earlier. We don't need another abandoned match due to rains.
NOTE: Get ready with your fantasy cricket team.