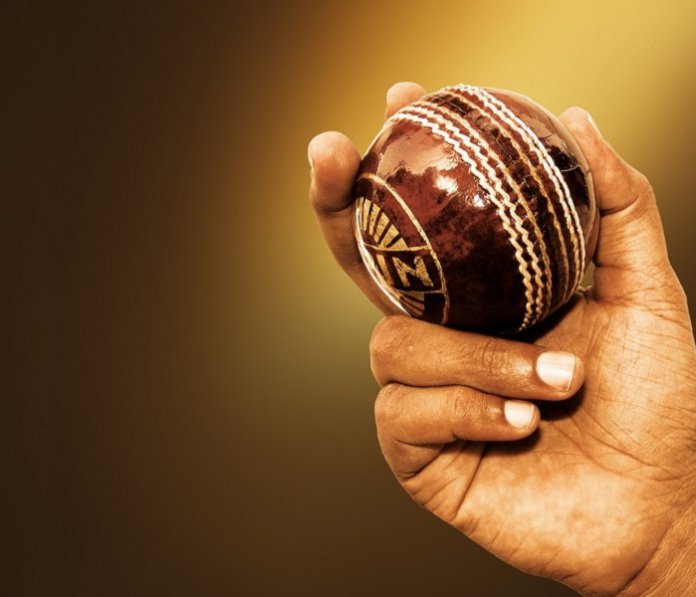 The world noticed the crumbling of the South African cricket team during the Cricket World Cup 2019. It crashed further during the South Africa Tour of India. It made former team members sit up and take notice. Even the South African and other cricketing fans have realised it. But to be fair, it is difficult to beat India in India.
Brian McMillan spoke to Times of India regarding this issue. This former all-rounder said, "We're at rock bottom. We're like headless chickens running around everywhere. There's no direction and no leadership. There is also a rumour that the captain might be replaced, with the new skipper being the young Temba Bavuma. Many of our quality players have migrated to play the sport in England, other European countries, New Zealand, and the lucrative T20 leagues." This migration to green pastures has weakened the South African team at its foundation, you could say.
Even Peter Kirsten chimed in and spelt out the various reasons the team is failing. The ex-batsman said, "A few big retirements, like that of AB de Villiers and Hashim Amla, has left the team short of experience. The Kolpak deal, which allows our players to become professional and leave South Africa, has hurt us badly. I don't want to blame the current South African coach (Enoch Nkwe), but I have been offering my services for the last 10 years and heard nothing from them. Guys like (half-brother) Gary, Ashwell Prince, and Mark Boucher need to be involved in coaching the national team."
The barrage of comments continued; former South Africa cricketer Jacques Rudolph came down heavily on their performance at the World Cup and SA Tour of India. He took to Twitter to express his contention, "I genuinely feel gutted for the Proteas players at the moment. However, in time, a fish rots from the head down. CSA (Cricket South Africa) should take full responsibility for where we are as a cricketing nation now, as seen at the CWC (Cricket World Cup) and in India currently."
With the backlash coming from ex-players, what is the national board willing to do. They need new life pumped into them to get them out of this rut.