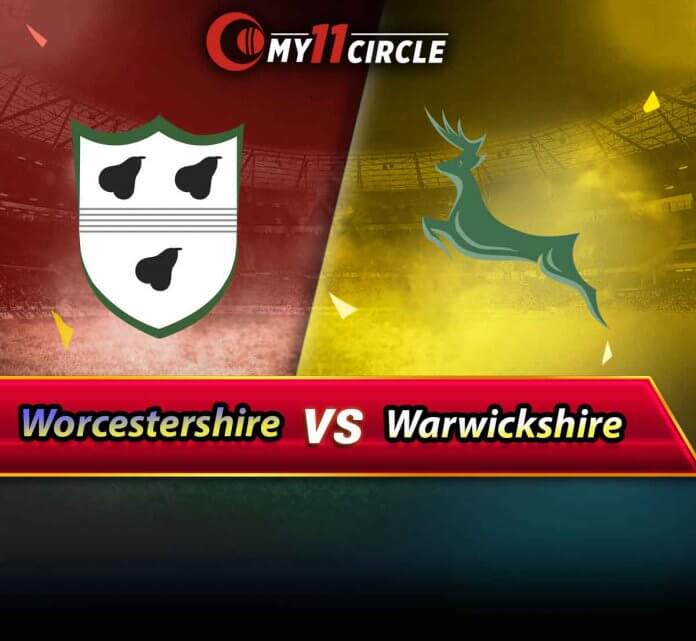 Deadline: July 19, 2019 at 9:45 PM IST

Venue: New Road, Worcester

Worcestershire start off on a winning note

Worcestershire won their first match of the 2019 T20 Blast by 28 runs against Nottinghamshire. Martin Guptill, who was a part of the 2019 World Cup final, continued his stay in England and blasted 27 runs including two fours and a six. His captain Moeen Ali further continued the momentum, scoring 32 off 25. However, had it not been for Ed Barnard's late blitz of 42 off 19, Worcestershire could not have reached 161.
Moeen Ali, by true sense of the idiom, led from the front. His stunning four-wicket haul restricted Nottinghamshire for 133.
NOTE: Pick your fantasy cricket team wisely.

Warwickshire look to avenge last edition's defeats

Worcestershire edged past Warwickshire in both contests in the 2018 edition, winning thrillers by 4 and 15 runs. While Moeen Ali scored a stunning in the first match, Martin Guptill have a solid start with a half-century in the second.
Also, get to know the tips & tricks on how to play fantasy cricket.