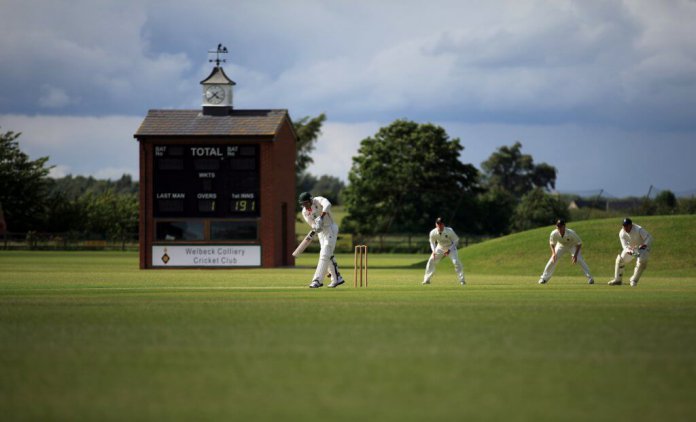 There were talks about differences between Virat Kohli and Anil Kumble when the latter was India's coach. Reports revealed that Kohli and few other players were unhappy with Kumble's approach. Following India's defeat against Pakistan in the final of the 2017 Champions Trophy, Kumble resigned from his position.
In a discussion during the Hindu Lit for Life fest 2019, VVS Laxman said, "No one sacked Kumble. There was an issue as far as Kohli was concerned. He wasn't comfortable with Kumble's style."
Note: Make your fantasy cricket team by knowing the statistics.
Laxman, a part of BCCI's Cricket Advisory Committee (CAC) including Sourav Ganguly and Sachin Tendulkar, revealed that the committee believed "Kumble was the one to take India forward" and that it told the BCCI the same.
However, Kumble decided that it was time to move on for the welfare of the team. "Once Anil resigned, there was again applications and we thought Ravi (Shastri) was the best option. It wasn't Virat's choice. Anil is a legend of the game. His contributions to Indian cricket are immense. So, the bad press he got during the Champions Trophy was uncalled for. He didn't deserve it," added Laxman.
Also get to know the tips & tricks on how to play fantasy cricket.