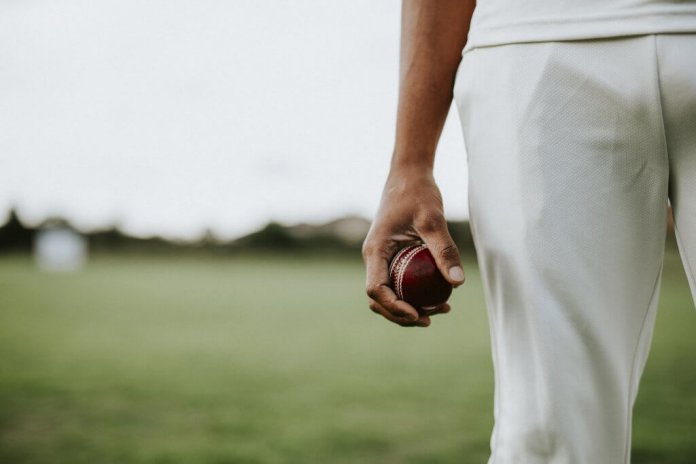 The recent West Indies Series raised several questions regarding the opening players. KL Rahul and Mayank Agarwal, who were openers for the series failed to crack a lead with runs. We can give Mayank Agarwal a pass as it was his second Test series, but KL Rahul had a disastrous series.
MSK Prasad, the Chief Selector told India Today, "KL (Rahul) is definitely a great talent. Of course, he is going through a bit tough time in Test cricket. We are definitely concerned about his form. He needs to spend more time on the wicket and regain his touch and form."
So, to salvage the team Rohit Sharma's name has been tossed in to be a test opener. He seems like a promising candidate, but will he make the cut?
Regarding Rohit Sharma, MSK Prasad said, "As selection committee we haven't met after the conclusion of the West Indies tour. We will definitely take this (Rohit as opener) point into consideration when we all meet and discuss about it."
The former Indian cricket captain, Sourav Ganguly supported this notion. In his column for The Times of India he remarks, "I had suggested earlier about trying Rohit Sharma as an opener in Test cricket and I still believe that he needs to be given an opportunity because he is too good a player to be left out in the cold."
He did not hold back on KL Rahul and Mayank Agarwal performance. He suggests Mayank Agarwal needs to participate in more Test series, and KL Rahul has opened a spot for an opener.
He said in the column, "The opening still remains an area to work on. Mayank Agarwal looks good but will need a few more opportunities. His partner KL Rahul, though, has flattered to deceive and that creates an opening at the top."
The reason why Rohit Sharma is a favourite now is because of his stellar performance at the World Cup 2019. He broke records by scoring over 500 runs at the World Cup, and he is the second Indian batsman to do so.
It is important to have strong openers, especially for long format matches. This will reestablish a sturdy match foundation and resolve the problem of the opening spots. Will the new cricketing order boost India's game, when they take on South Africa in three T20i and several Tests, starting on Sunday?