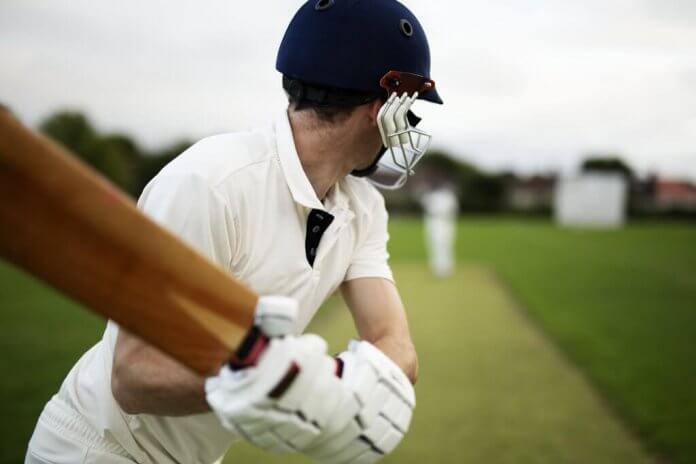 Back in 2016, MS Dhoni transferred the captaincy of white-ball cricket to Virat Kohli. Since then things have changed. Dhoni is serving the country as a Lieutenant Colonel (Honorary) in the Territorial Army. And Kohli is scaling the Indian cricket team to new heights. However, which captaincy had a better influence on the Indian cricket team?
Michael Vaughan spoke to Times of India newspaper regarding this. Vaughan is a former England captain, commentator and Laureus ambassador. He told the newspaper, "MS Dhoni doesn't do international captaincy anymore but in our era, Dhoni is the best white-ball captain I have seen…the way he manoeuvres from the stump, just reads play, thinks out of the box, handles the pressure card and is also great with the bat."
In regard to the present Indian cricket captain, Vaughan said, "In Tests, Virat Kohli is bust, energetic, a brillian batsman, full of life. I like the way he captains."
He takes the conversation further to point out what makes a good cricket captain for any team. "It goes beyond the actual side of the pitch. You need to have a strong cricketing brain and a strong idea of how to manage people. It is also the way you portray yourself in the public, how you handle the media, the messages you send, the structure and goal that you set for the team. Good captains give their team a vision of what they want to achieve over the course of the next few months and years."
MS Dhoni embodies these points, but his participation in cricket is still uncertain. He has extended his break till November. In a recent conversation with The Hindu, Ravi Shastri, the coach of the Indian cricket team, told the publication, "Whether he wants to come back, that's for him to decide. I have not met him after the World Cup. He has to first start playing and let's see how things go. I don't think he has started playing after the World Cup. If he is keen, he will definitely let the selectors know." But he adds, "He will go down as one of our greatest players, very, very high up the list."
That said, Virat Kohli is improving his captaincy too. Under him the fast bowlers are a strong force that is taking down opponents left, right, and centre. He has proved his worth in the West Indies and South Africa Series. When India played against South Africa in Vizag, Kohli was the only Indian captain that had a 50 percent win rate in the Tests with a minimum of 30 Tests.
Both these captains cannot be compared. They both have unique styles of captaincy that is working for the Indian cricket team. We hope this winning streak continues taking the cricket team to new levels.
NOTE: Try fantasy cricket and get to know your cricket skills.