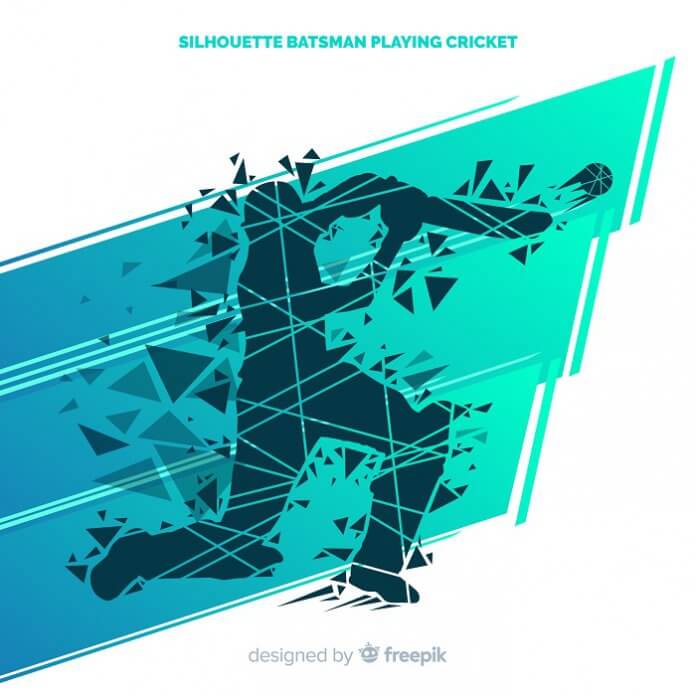 The rain has washed away the first T20I at Dharamsala even before the first ball could be bowled. Could it be, for a reason? For the second T20I in Mohali, the South African team has whipped out four new players: Temba Bavuma, Anrich Nortje, Goerge Linde, and Bjorn Fortuin.
However, among the four only three of the cricketers may get an opportunity to play, that would be Temba Bavuma, Anrich Nortje and Goerge Linde. Also, Bavuma and Nortje have earlier played at ODIs, but not in a T20I.
Let us break down what are the key aspects of these players that the Indian cricket team should take notice of:
In the 2018-19 T20 season, Temba Bavuma scored a century with a batting average of 37.76. He has approximately 500 runs in that particular season, where he played for the Lions. He was also the third highest run scorer in Cricket South Africa (CSA) T20 challenge with 326 runs in 9 innings. He followed TB de Bruyn with 348 runs, and HE van der Dussen with 348 in the rankings.
Anrich Norje is a bowler with a strike rate below 10 for three seasons. He took the highest number of wickets in the 2018 -19 season. This right-arm pacer had taken eight wickets in three matches at the Mzansi Super League in Cape Town. Norje's forte is to surprise the batsman.
The next in line is George Linde, who is a left-arm spinner, and he is a substitute for Jon-Jon Smuts. However, he can bat and bowl. For the CSA T20 challenge 2018 – 19, he managed to rack up 131 runs in nine innings with a strike rate of 132.32. In an unofficial ODI match against India, he scored 52 runs in just 25 balls, which is impressive.
Bjorn Fortuin may or may not feature in the T20I, but this all-rounder has played for the Lions in the CSA T20 2018 – 19 too. In this tournament, he took 15 wickets, which gave him an edge over other bowlers. His bowling average was 14.33, which made him the best bowler, but he was the third best bowling with a strike rate of 15.2.
Will these players rattle the Indian cricket team? It will be a delight to see who debuts in the second T20I and how they stand up to the experienced opponents.
NOTE: Try fantasy cricket and get to know your cricket skills.