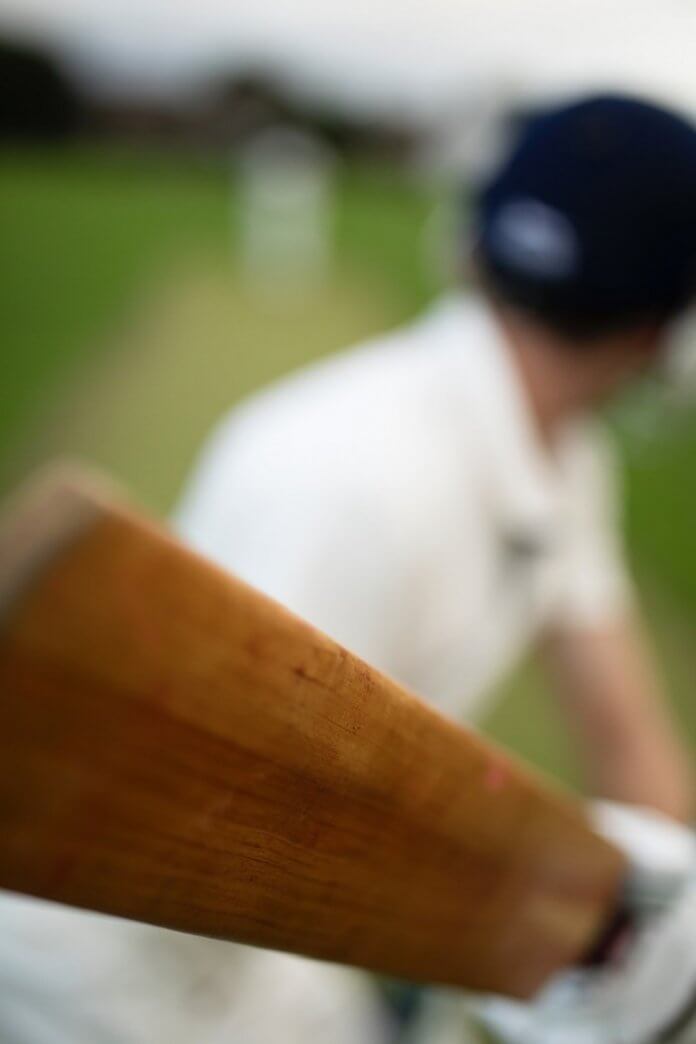 Even though cricket is a gentleman's sport, it has a code of conduct to prevent situations that happened on Sunday. The Indian cricket team's captain, Virat Kohli was pulled up for his unruly behaviour during the third India – South Africa T20I match. In the fifth innings, as he was running to cross the crease and he intentionally bumped his shoulder into the pacer, Beuran Hendricks. It was witnessed by players, umpires, and cricketing fans all over the world.
His actions are a breach of Article 2.12 of the ICC Code of Conduct for Players and Player Support Personnel. It specifies, 'Inappropriate physical contact with a Player, Player Support Personnel, Umpire, Match Referee, or any other person (including a spectator) during an International Match.'
In a statement that ICC released it said, "Kohli admitted the offence and accepted the sanction proposed by match referee Richie Richardson of the Emirates ICC Elite Panel of Match Referees, and as such, there was no need for a formal hearing." The cricketer admitted to his rash demeanour and acknowledged the decree. However, he has to be watchful and keep his temperament in check until January 16, 2020.
He already has three demerit points within 24 months. If he gets another one before January 16, he will face suspension.
His first offence was on January 15, 2018, during the Centurion Test against South Africa. It was his misconduct with the on-field umpire that cost him a demerit point.
In this year, he was slapped with another negative point for excessive appealing during the India versus Afghanistan match that took place in the ICC Cricket World Cup.
So, how do the demerit point level works? There are numerous offences that breach the code of conduct that includes obscene language or gesture, excessive appealing, breaking logo policies, match-fixing, and many more. To curb such behaviour, ICC has set up four penalties categorises that lead to suspension or a player getting banned from a match, tournament, or for life.
The first penalty constitutes up to 50 per cent of the player's match fee.
The second demerit point results in 50 to 100 per cent of the player's match fee, but there is a possibility of getting banned from one test or two ODIs.
If the misconduct continues, the penalty amounts to ban from six tests and 12 ODIs.
The last and final penalty leads to an embargo on test match or 20 ODIs and the punishment can also last an entire lifetime.
Virat Kohli is close from getting suspended. However, the Indian team has a busy schedule, will he be able to reign in his emotions and survive until next year?
NOTE: Try fantasy cricket and get to know your cricket skills.