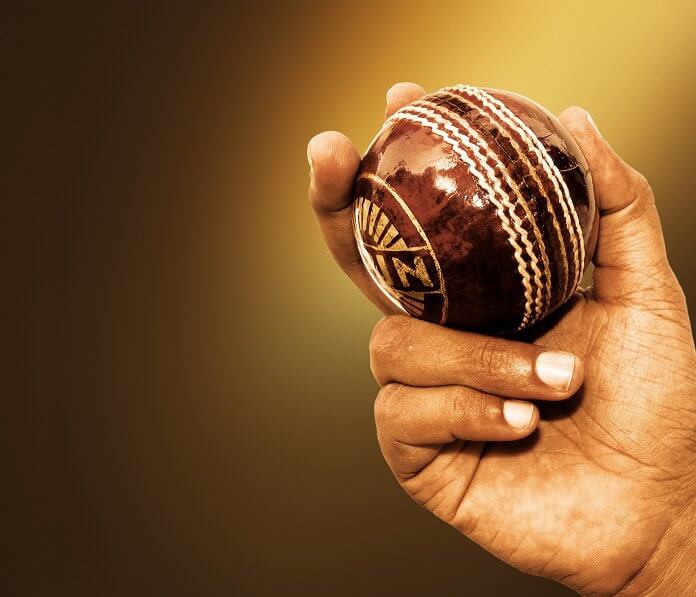 India's golden boy and pacer, Jasprit Bumrah will be missing in action from the upcoming three-test match India – South Africa series. However, he will be rehabilitated at the National Cricket Academy.
During a routine pre-match check-up, it was discovered that Bumrah developed a minor stress fracture in his lower back. So, to avoid further injuries, the Board of Control for Cricket in India (BCCI) sent him on a recovery break. They said in a statement, "Bumrah will now undergo rehabilitation at the National Cricket Academy (NCA) and will be monitored by the BCCI medical team."
Also, sources told the Times of India report, "It's very minor but nobody wants to take any risks with Jasprit. There's stress in the lower back region and it's important to monitor it closely in order to assess future repercussions. That's the reason he has been given a break."
It is crucial for cricketers to take a break since they play the game throughout the year. They put their body through the strenuous regime, which takes a toll on them. Hence, a break gives them time to heal and recuperate. The source reiterates this, "Timely breaks keep the body well-rested. Cricketers play all year round and its constant hard work, given all the onus on fitness and the different formats they have to play in. A break will do him good and protect him better."
After his news went public, Jasprit Bumrah took to Twitter to reassure his fans that they will see him soon. He tweeted, "Injuries are part and parcel of the sport. Thank you for all your recovery wishes. My head is held high and I am aiming for a comeback that's stronger than the setback."
He rose to fame for his unusual deliver that worked. Like Virat Kohli once said, "most complete bowler in the world". If you take a closer look at his style, you will notice that both his arms come forward and his elbow extends as he propels the ball pushing it further or dips it, confusing the batsman.
In the meantime, Umesh Yadav is set to take Bumrah's place in the three-test series against South Africa on October 2nd, 2019 in Vizag. We wish him well and speedy recovery.
NOTE: Try fantasy cricket and get to know your cricket skills.