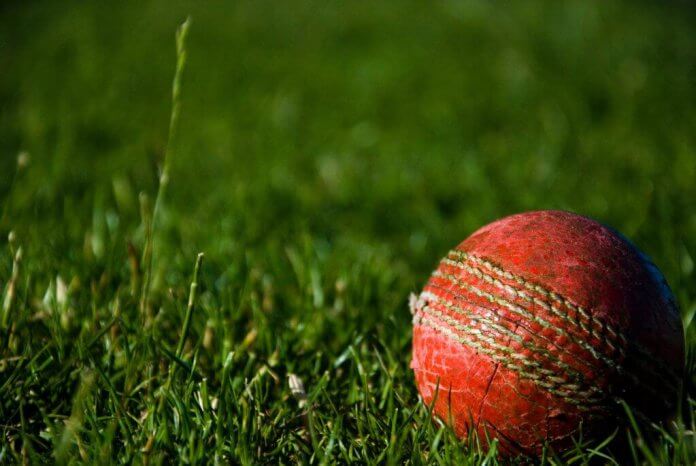 Ben stokes newly known as the world cup 2019 hero has requested the umpired during the final match against New Zealand not to give him the four runs where he knocked the ball coming from the deep mid-wicket said James Anderson his teammate.
Ben Stokes vs Martin Guptill
A throw from New Zealand fielder Martin Guptill sidetracked on stokes bat while reaching the crease of his second run but the ball went on to go boundary in the final stage of the run chase of England.
Umpires Decision
Umpire Kumar Dharmasena after consulting with Umpire Marais Erasmus who were the umpires on New Zealand vs England final gave six runs a four boundary and 2 runs between the wicket. Though some experts feel that he should have given only five runs. which would have made New Zealand beat England by 1 run. As soon as this incident happened Stokes raised his hands and apologized to everyone for the mistake.
Question regarding Boundary
Simon Taufel former Australian cricket umpire raised this by stating that it is a clear mistake by giving six runs instead of five. The batsmen have not crossed the half of the pitch when the fielder got the ball and started to throw. The umpires need to have a look at the batsmen where he is and also instant of the throw.