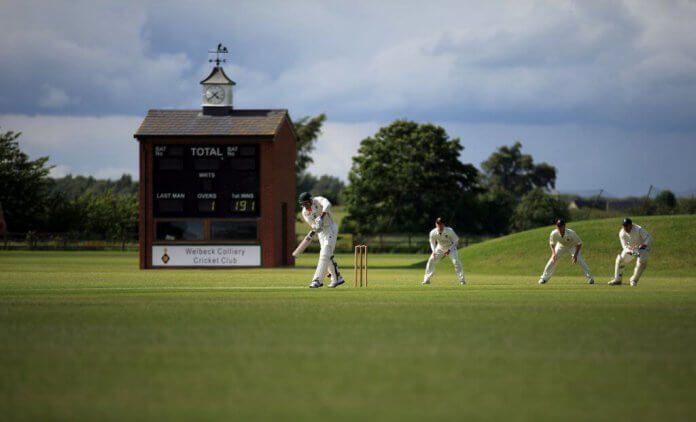 On Sunday 8th September, Australia earned accolades from the global cricket community. In the stunning Ashes Test Series, Australia won the fourth Test by 185 runs. And the final test match of the Series will be a dead rubber match, planned for 12th September, at the Oval.
Tim Paine, the Australian captain spoke to BCC, recalls the hard work that went into the series. "The amount of work that's tried to go on in to retain the Ashes has been enormous and I'm really proud of this group and how we bounced back from Headingley."
England had a target of 383 but was bowled out for 197. This led Australia to win 2-1 in the five-test series. Even though they have won, they are not slowing down. Paine said, "We're thrilled. This what we came here to do, to take the Ashes home. We'll have a bloody good night tonight together and celebrate but we'll be back on deck next week. We want to win the Ashes 3-1."
The former captain, Steven Smiths in an interview with Sky Sports said, "It feels amazing to know the urn is coming home." He had a memorable Ashes series. At Headingley, he suffered a concussion and missed England's one-wicket win. In spite of this, he recovered with a smashing score of 671 run at an average of 134.2 innings. He adds, "I am incredibly proud of how I have performed and what I have helped the team to achieve."
Balancing Australia's success were the bowlers. Pat Cummins was the top favourite among bowlers for taking four wickets for 43, while Josh Hazlewood and Nathan Lyon took two wickets respectively. And Mitchell Starc and Marnus Labuschagne bagged a wicket each.
Praises starting flooding in for the Australian cricket team. John Hastings, the former Australian cricketer applauded the Australian team for their phenomenal feat. He tweeted, "Well done Australia. Bloody beauty. This test cricket isn't bad is it?? #retained awesome effort lads."
The former England cricketer lauded Australia too for their all rounded achievement. "What an effort by England today…Great fight…But well-done Australia on retaining the #Ashes… no point in pretending but they have been the better team… better in all departments," wrote on Twitter.
As for England, their brightest star was Joe Denly, England's opener, who managed to score around half a century. Will he and the remaining England cricket team manage to regain their confidence in the final game?
NOTE: Try fantasy cricket and get to know your cricket skills.